×
Contact
Get in touch
We look forward to discussing with you how we can best support you.
As your preferred cheese producer, we enable you to flexibly supply your market with cheese products on a large scale.
leading-edge technologies
to improve your experience in everyday operations.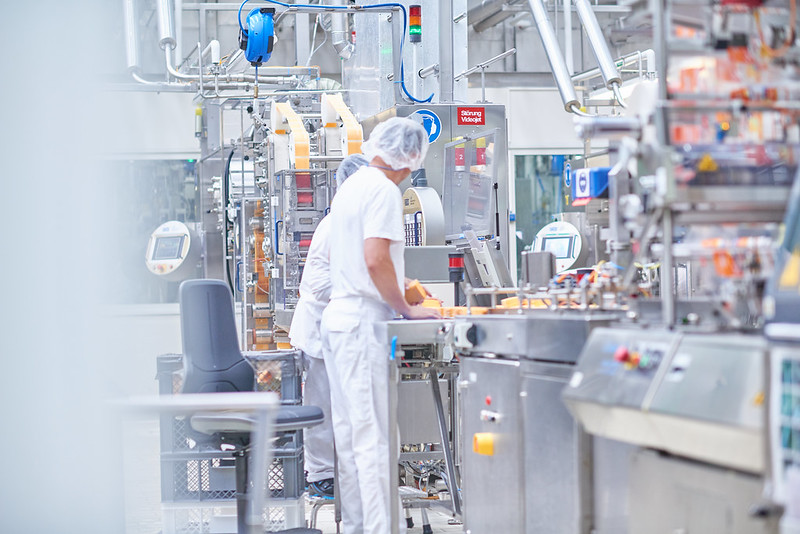 Your Pro in CHEESE for…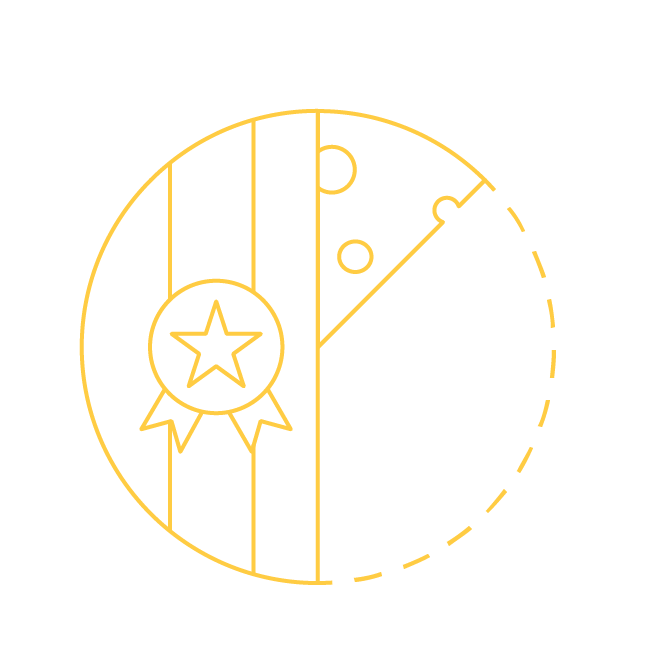 …if you're looking for a trusted private label partner to produce your cheese brands exactly how you and your customers demand it. Be it consumers, retailers or foodservice.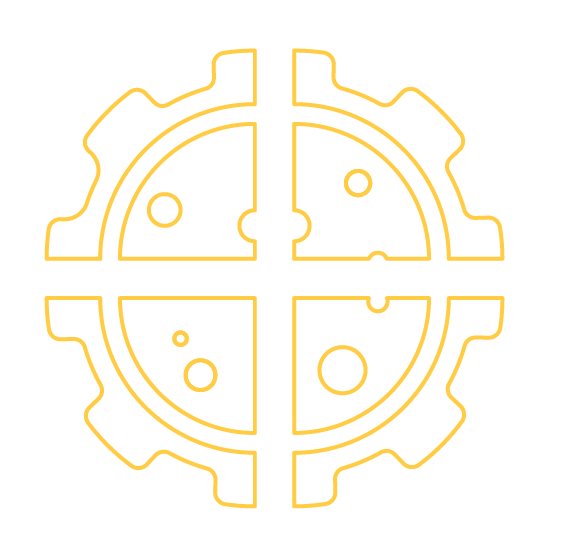 …if you're searching for a dairy ingredient that enriches your product and exactly meets your needs in terms of product specifications, process flows and legal requirements.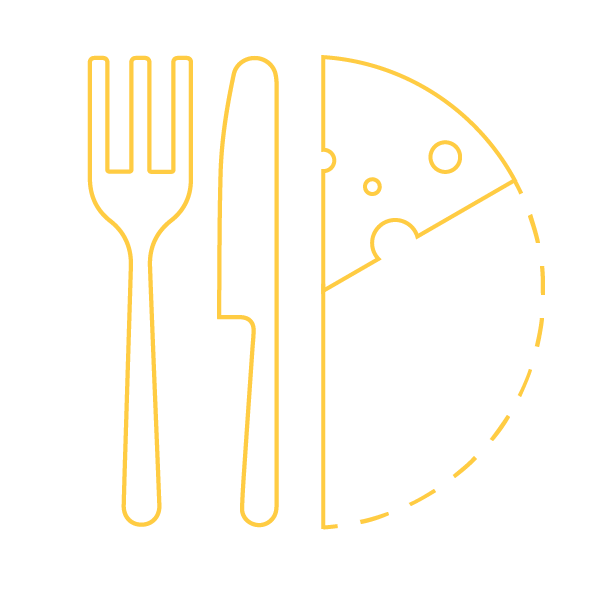 …if you're looking for a trusted partner to produce your foodservice business. We enhance your guests' dining experience with delicious cheese ingredients for your foodservice operation, whether it's a chain restaurant, bakery or distributor.
About Hochland Professional
Hochland is a family-owned company and one of the largest private cheese producers in Germany since 1927. Apart from our successful and well-known brand business, we are a long-standing partner for food processing, foodservice and retail. With our focus on constantly improving operational excellence, we flexibly supply high quality products on a large scale with the highest cheese competence: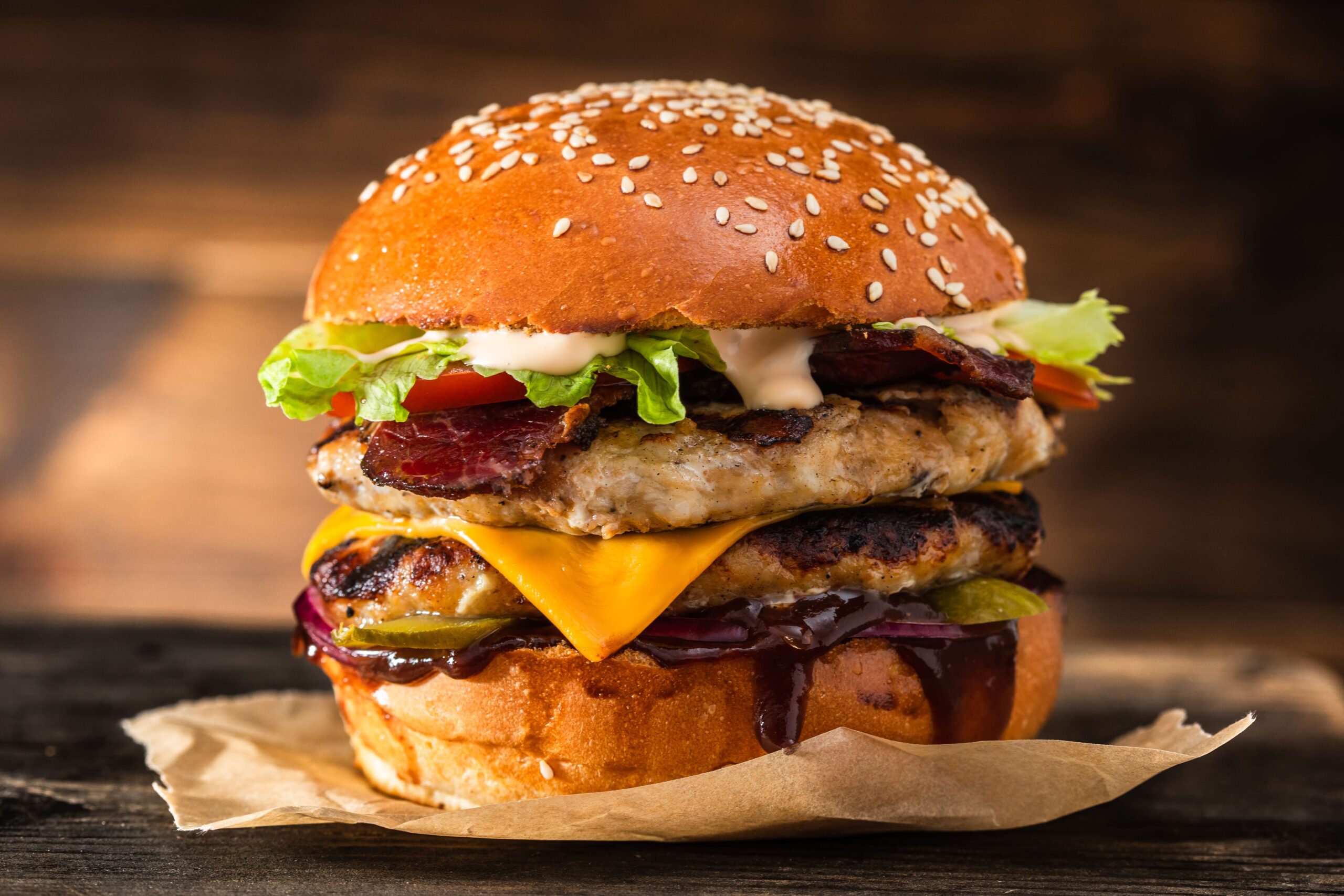 We ensure excellent food safety as a strategic supplier of McDonalds.
As one of the strategic supplier, we have been supplying McDonald's with processed cheddar cheese and other products since 1973. Hochland produces over 500 million slices of processed cheese for McDonald's every year. Because McDonald's attaches so much importance to food safety, Hochland has set up a special production area.

We tailor deliveries to your market as an international player in the food market.
Hochland Professional exports and supplies cheese products to food processors, foodservice and retail in 37 countries around the world and also like to discover new markets.


We drive economic indepedence since 1927.
A high equity ratio between 62% and 67% in the last five years, ensures the economic independence of the company. Brave entrepreneurship and a trusting relationship with the employees is the basis for Hochland's growth and continuous economic success.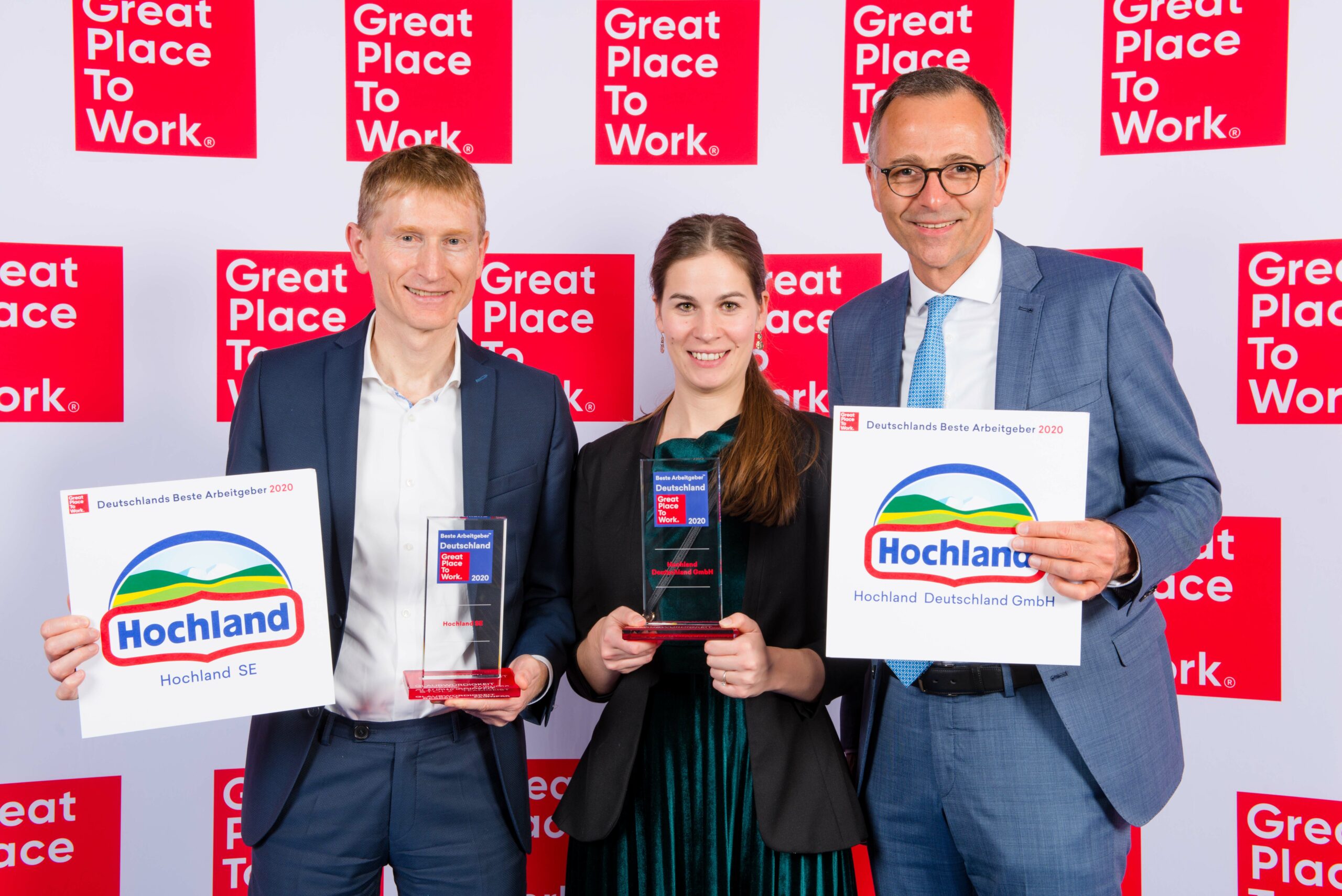 We boost employee loyalty to ensure long-term business cooperation.
Benefit from long-term contacts! According to Great Place to Work®, we are one of the 100 best workplaces in Germany, with an average length of employment of 13 years.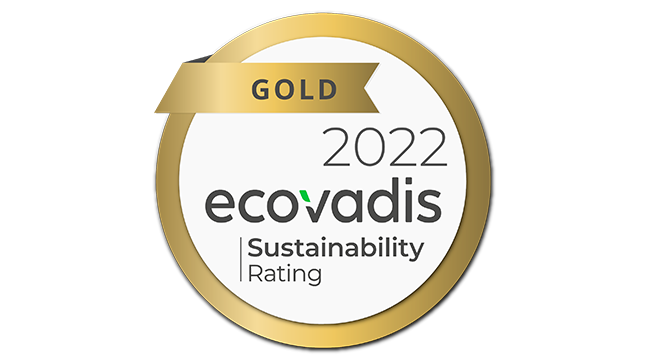 We aim for gold in terms of sustainability.
Hochland Deutschland GmbH has been honored by EcoVadis with a gold award for its sustainability management. With a score of 72 out of a maximum of 100 points, Hochland reached the top group of the top 5 percent of 85,000 companies surveyed in the latest EcoVadis audit, in the overall assessment.

---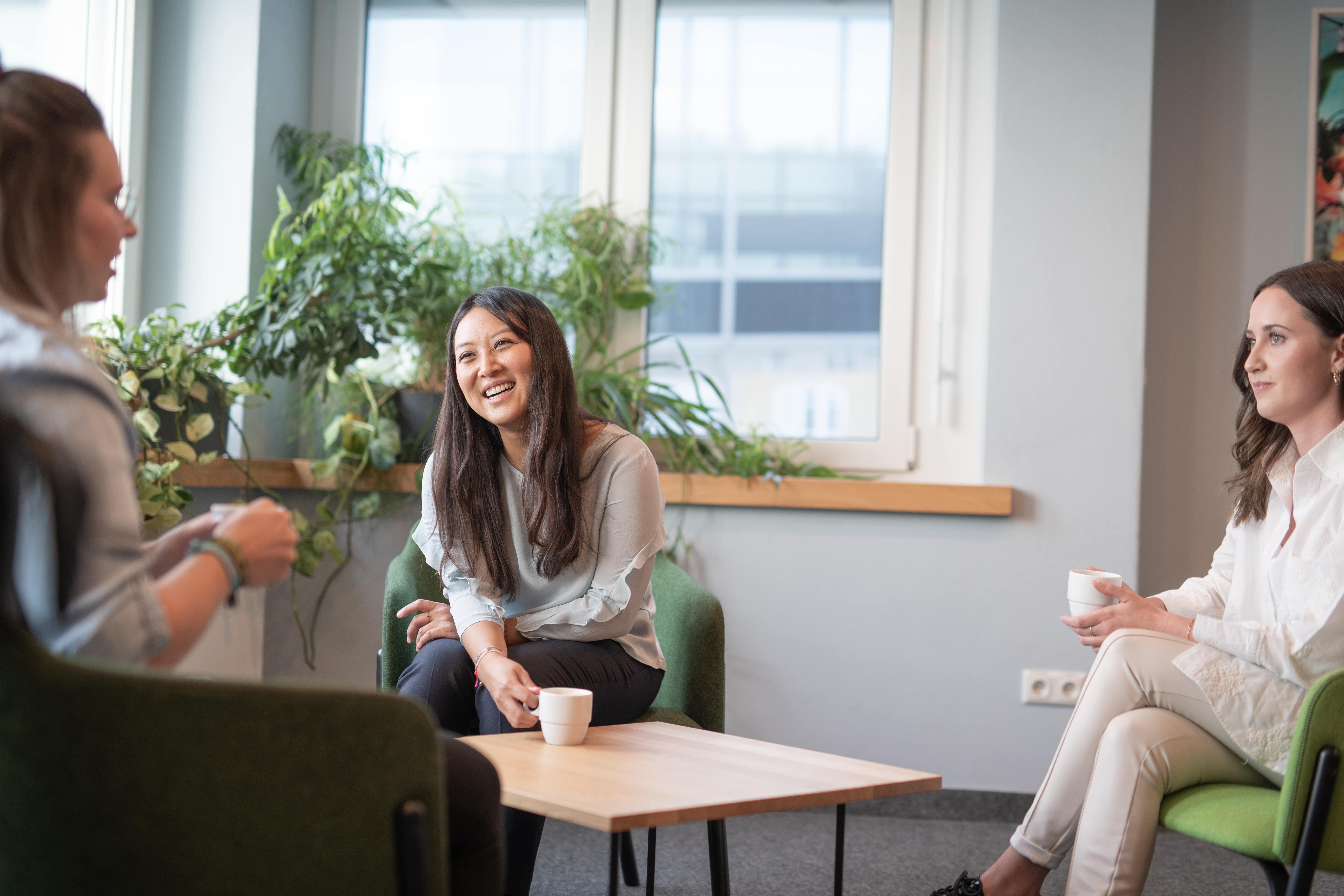 Get in touch
We look forward to discuss with you how we can best support you.