×
Get in touch
We look forward to discussing with you how we can best support you in your foodservice project.
Are you looking for a trusted partner to supply your foodservice business?
Look no further, because we at Hochland Professional excel in cheese products for kitchen professionals.
MENU FIT
We tailor products to your menu.
By staying on top of the latest trends in the foodservice industry, we ensure that you always have access to the most current and diverse cheese options. Trust us to provide you with ingredients that allow you to easily adapt to changing consumer demands.
Stay ahead of the culinary curve! At Hochland Professional, we understand the importance of adapting to changing consumer demands in the foodservice industry. That's why we provide a diverse range of cheese options that can be customized to perfectly suit your menu. Trust us to deliver high-quality ingredients that keep your offerings fresh and on-trend.
Check out our products or contact us for customized solutions:
KITCHEN READY
We speed up your time to assembly.
In order for you to streamline every step in the assembly process, we provide sophisticated packaging to ensure straightforward handling combined with consistent product stability.
Save time and streamline your assembly process! Our sophisticated packaging ensures straightforward handling and consistent product stability, simplifying your workflow. Experience the benefits of efficient assembly.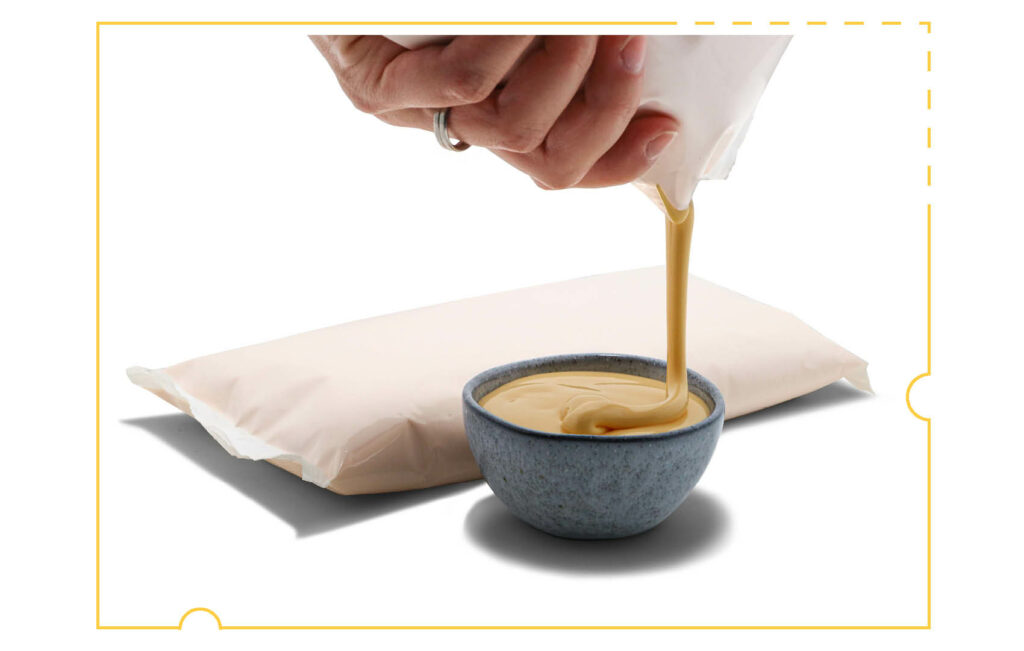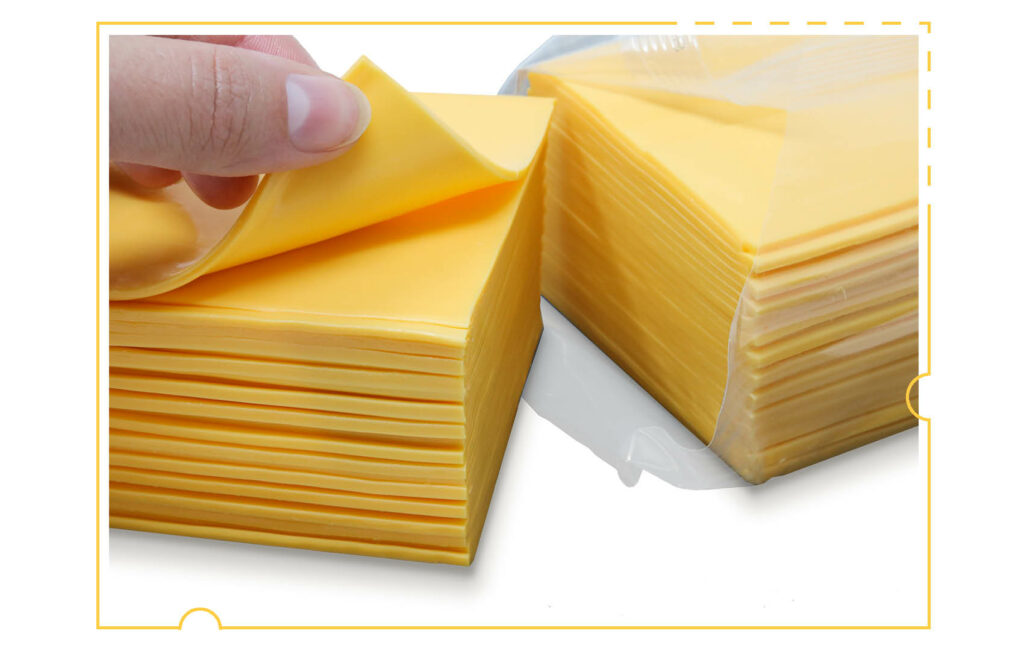 SELF-MANAGED EXCELLENCE
We partner with the best in business.
As a long-time strategic supplier to McDonald's, we continuously improve all our processes beyond industry standards.
Our mutual interest is the excellent quality that reaches the consumer. To maintain this quality, we are keenly aware of our role in the supply chain. In everything we do, we think backwards from the consumer – because quality is non-negotiable.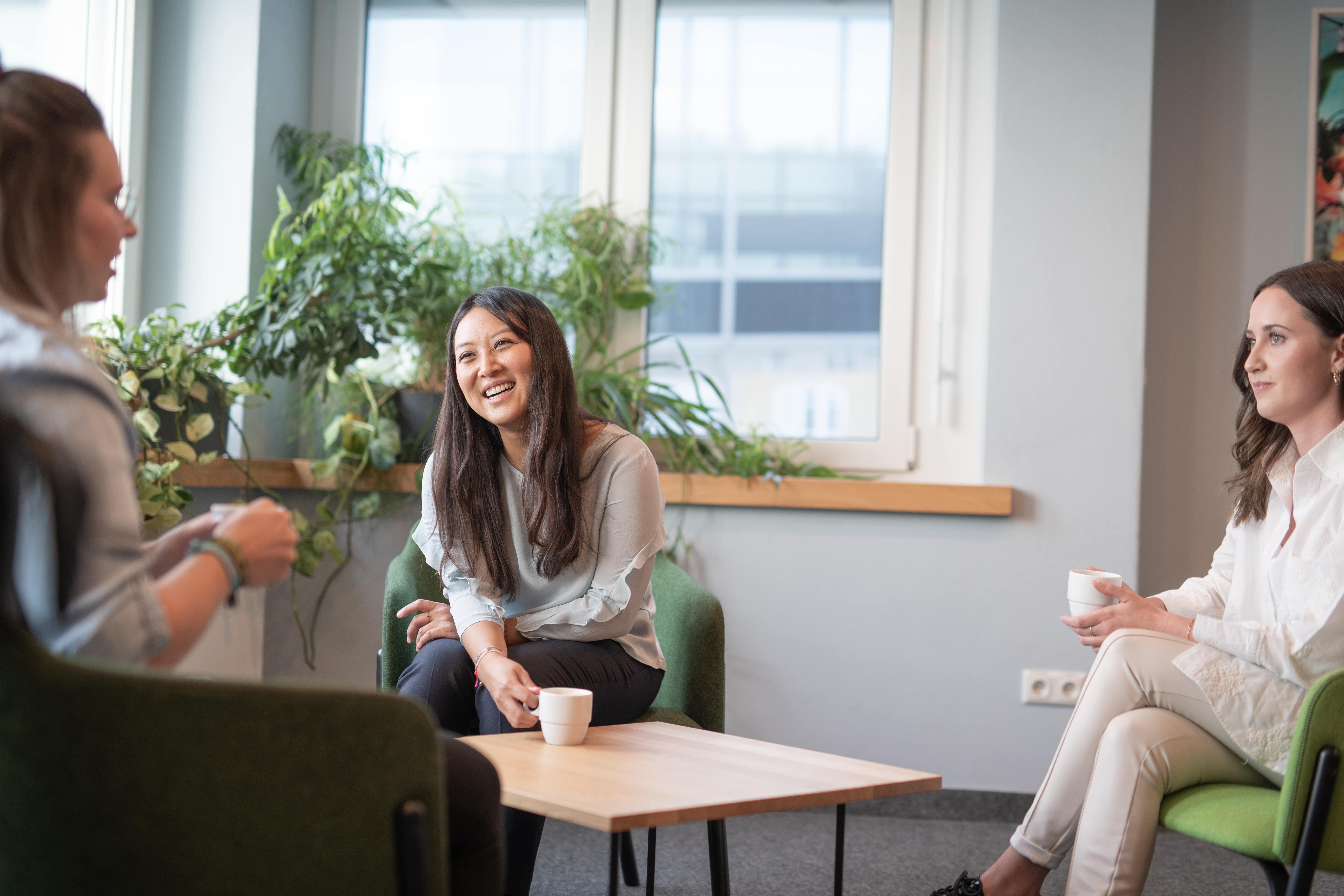 Get in touch
We look forward to discussing with you how we canrnbest support you in your foodservice project.