×
Get in touch
We look forward to discussing with you how we can support you with our ingredients.
Are you looking for a trusted partner to supply cheese for your food processing?
Look no further, because we at Hochland Professional integrate seamlessly into your production process.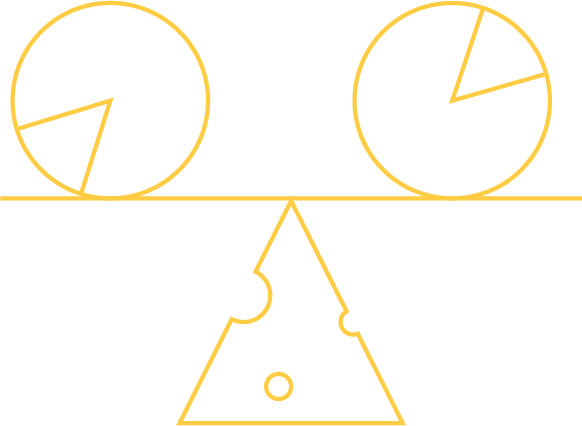 PRODUCT STABILITY
We assure consistent product excellence.
Consistent and reliable cheese quality is key for your food processing. Small changes can have a major impact on your product. We guarantee product stability on an industrial scale.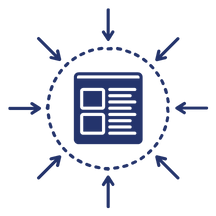 Specification agreement process
Consistent specification compliance is
important to building a long-term partnership. The specification is tailor-made and adapted to your food processing requirements.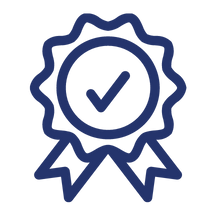 GFSI certificates
Valid GFSI certificates (BRC IFS, ISO 45001, Halal, HACCP) prove that Hochland is following all food safety standards as an excellent supplier.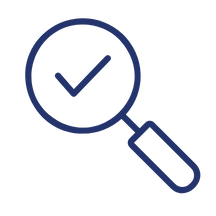 Personal auditing
Examine the following points in a personal audit in our facilities:
HACCP and GMP concept, traceability, pest management, foreign object management
Hygienic safeguarding (airlocks, mold rate)
Quality assurance (sensory tests, cold chain assurance)
Take advantage of our wide range of products and you will benefit from a persistent product stability!
DELIVERY SECURITY
We integrate delivery with your production process.
Our delivery synchronizes with your supply chain management in such a way that your incoming raw materials require virtually no warehouse, but can be processed just in time.
It is a classical conflict. High stock level means high availability and delivery readiness. However, a new run-up for comissioning takes place for every order. This means personnel costs, costs for storage rooms, costs for stored goods, transportation costs and, of course, material costs. Especially in the food processing industry price sensitivity in raw materials is key.
Together we can optimize your processes to the maximum – with an excellent monitoring and synchronization scheduling of our production and logistics companies we ensure an excellence delivery rate.
We adapt to your processes by offering either delivery by us or self pickup: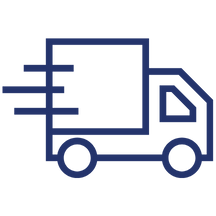 Tracked delivery
(DAP/DDU/CFR/CIF)
With our delivery service you'll receive your goods within 1 to 2 business days within the DACH region.
You can constantly track all delivery events via
our customer portal.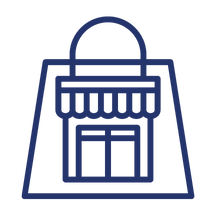 Collection without tracking
(FCA/EXW)
We give you also the possibility to pick up your goods in
our warehouse personally.
PRICE
We tailor prices to your needs.
With our experience and excellence in raw materials pricing we enable you to have a competitive advantage.
As we're an experienced food producer, we know about the importance of reliable and transparent raw material pricing. In your overall price calculation, we understand our role as one of several raw material suppliers and your need in terms of price sensitivity for each and every one of them.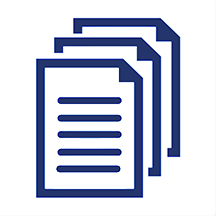 Flexibility regarding contracts
Depending on the market situation, we offer our customers short- and long-term contracts. However, our primary goal is a long-term customer relationship, so we tailor the package to suit both sides.
Proximity to farmers
We value the quality of our milk and appreciate our contract farmers. Therefore, especially for industrial products, we rely on milk from Germany, mainly from Bavaria and the Alpine foreland, as well as Austria.
SERVICE
We simplify your cheese sourcing.
In eyerday operations we improve your customer experience through process excellence and leading-edge technologies, providing you with relevant information exactly as you need it to run your business smoothly.
Our mutual interest is a lasting business relationship. To ensure this, we constantly improve your customer experience and our internal processes in a digital-first way, so that you benefit from a maximum value creation instead of losing time and money with inefficient processes. Our customer plattform hochland.io integrates all the information you and your colleagues need for full transparency and 24/7 access: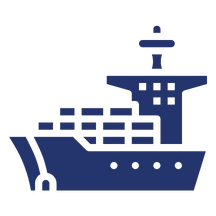 Check order & delivery status

View order history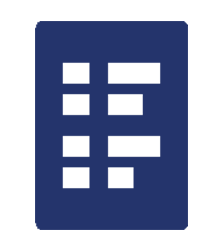 Get product details & specification

Discover new products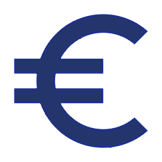 Check invoices & payment status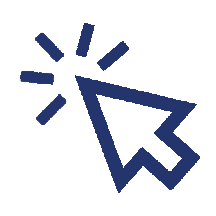 Order online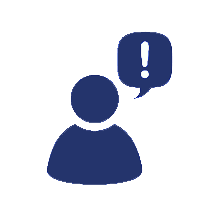 Fast complaint recording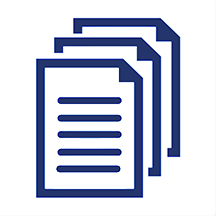 Manage order documents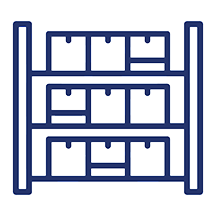 Stock & packaging supplies at a glance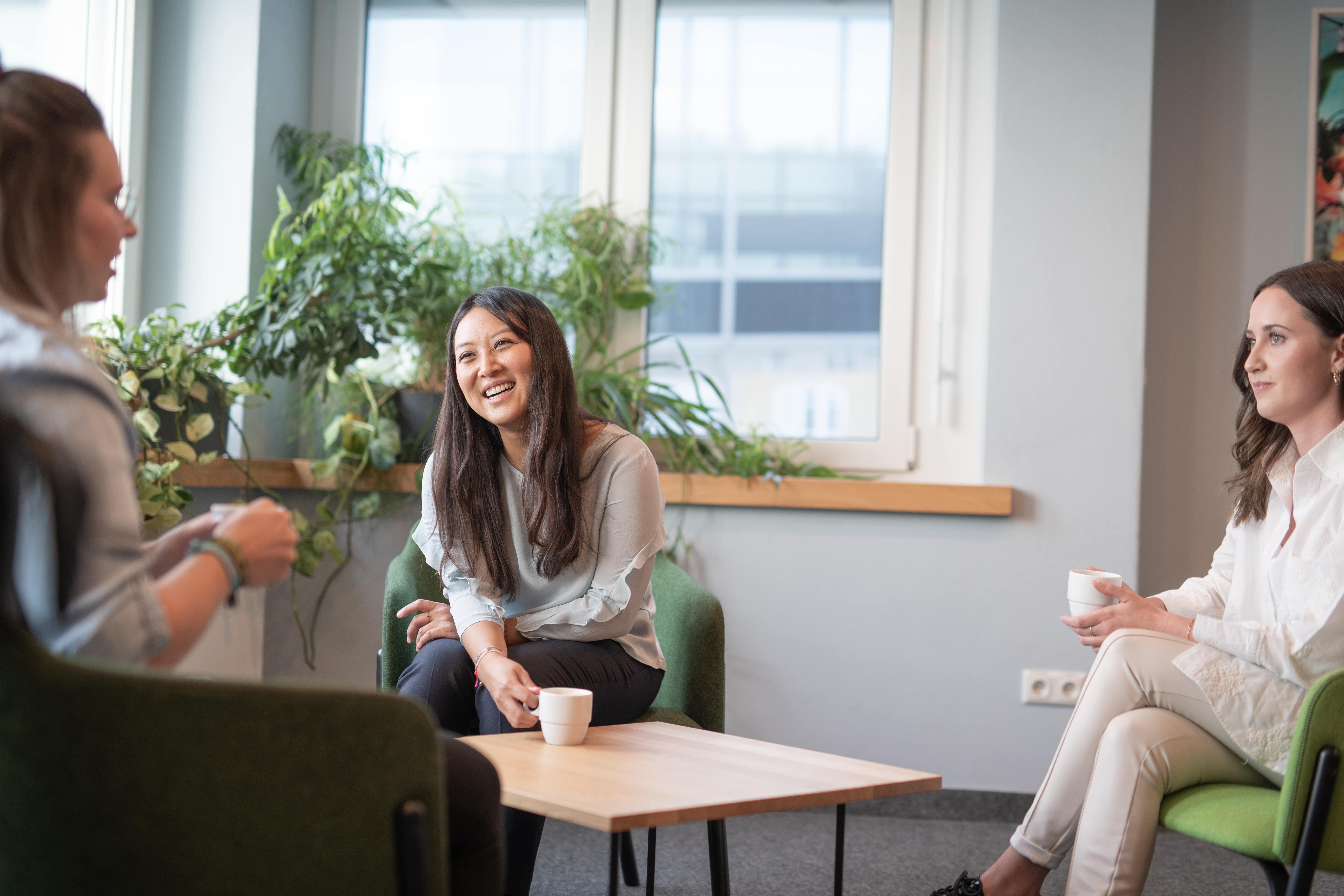 Get in touch
We look forward to discussing with you how we can support you with our ingredients.