×
Get in touch
We look forward to discussing with you how we can best support you in your private label project.
Are you looking for a trusted private label partner to produce your cheese brand?
Look no further, because we at Hochland Professional excel in the private label cheese production process.
FLEXIBILITY
We speed up your time to market.
With proven standard recipes we can supply your market super fast and even a low MOQ is possible.
A fast moving market requires a high degree of flexibility in your product range. This is not always possible without external support, which is why we support you especially in the categories of processed and cream cheese. Within these product categories we supply standard as well as exclusive tailor-made recipes. Capture your business potential with a short time to market by producing your cheese brands exactly how your customers demand it.
Take advantage of our wide range of products and you will benefit from a shorter time to market!
COMPLEXITY
We relieve you of challenges in production.
With proven standards for quality control, direct sourcing and supply chains we let you focus on your brand completely.
If you do not have your own production technology and if you don't want to invest time, money and ressources in setting it up internally, we have the cheese know-how to unburden you. Since 1927, Hochland has been producing cheese with passion and competence. In our production facilities we proactively drive product know-how, process excellence and leading edge-technologies in everyday operations. We support your challenges in building your brand, by taking production issues out of the equation.
RISK MINIMIZATION
We assure consistent cheese excellence.
Our high standards in production safety, product stability and quality requirements are the basis of ensuring your brand's reputation.
We are familiar with your situation as a distributor and with your accountability connected to food safety. As we also run a large brand business in the Hochland Group (with well-known brands such as Hochland, Almette, Grünländer, Cathedral-City, Simply-V, Patros and Gervais) and as we are one of strategic suppliers of McDonalds since 1973, rest assured that we can guarantee quality standards far above industry average.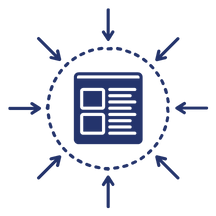 Product specification agreement process
This process lays the seed for a long-term partnership and enables long-term specification compliance. The specification is tailor-made and adapted to your market, what means we deliver you a product specification that fits your brand.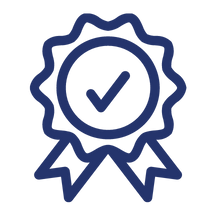 GFSI certificates
Valid GFSI certificates (BRC IFS, ISO 45001, Halal, HACCP) prove that Hochland is following all food safety standards as an excellent supplier.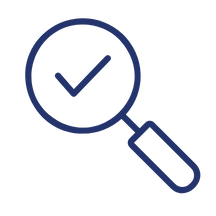 Personal audit
Examine the following points in a personal audit in our facilities:
HACCP and GMP concept, traceability, pest management, foreign object management
Hygienic safeguarding (airlocks, mold rate)
Quality assurance (sensory tests, cold chain assurance)
GLOBAL DISTRIBUTION
We tailor deliveries to your market.
As a family business made in Germany, we know our markets like the back of our hand thanks to our international export stars.
Indeed, the cheese production has its roots in Germany, but in the export business we value cultural and market-specific understanding, and this includes our international colleagues specialized on your market. We tailor you with everything you need to import our cheese:
Specifications adapted to your country
LC business
Risk protection and liability through Incoterm standards and much more.
How our export stars help you in your trade business:
우리는 고객과 함께하는 성공 스토리를 만들고 있습니다.
Stay ahead of the curve with value created by Hochland Professional.
"Meeting the needs of diverse and dynamic markets can be only achieved through the power of collaboration and trust. Creating value and generating outcomes for sustainable businesses is at the heart of what I love to do. Asia is one of the fastest growing markets with great potential, in terms of the scale of economy and increasing demands for dairy products. Being personally rooted in Asia, I am committed to materialize your ambitious business plans based on a deep cultural understanding."
Over 30 years of experience in manufacturing external brands speaks for itself.
"Trusting into the success of my customers drives me every day. The awareness that only the success of my customers determines my success is the basis of my daily actions. The strong commitment to our common CoPacking business by sharing innovation, best practices, transparency and trust has been the mainstay of my work at Hochland for over 25 years."
SERVICE
We simplify your cheese sourcing.
In eyerday operations we improve your customer experience through process excellence and leading-edge technologies, providing you with relevant information exactly as you need it to run your business smoothly.
Our mutual interest is a lasting business relationship. To ensure this, we constantly improve your customer experience and our internal processes in a digital-first way, so that you benefit from a maximum value creation instead of losing time and money with inefficient processes. Our customer plattform hochland.io integrates all the information you and your colleagues need for full transparency and 24/7 access: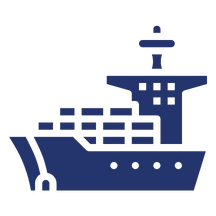 Check order & delivery status

View order history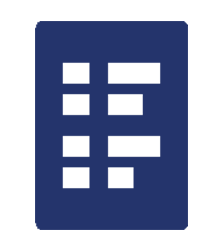 Get product details & specification

Discover new products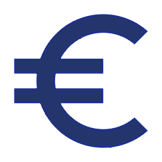 Check invoices & payment status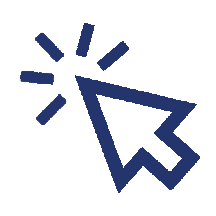 Order online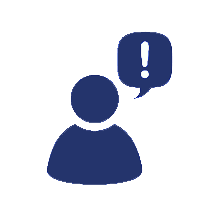 Fast complaint recording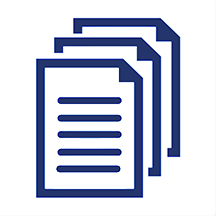 Manage order documents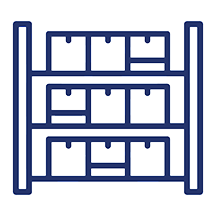 Stock & packaging supplies at a glance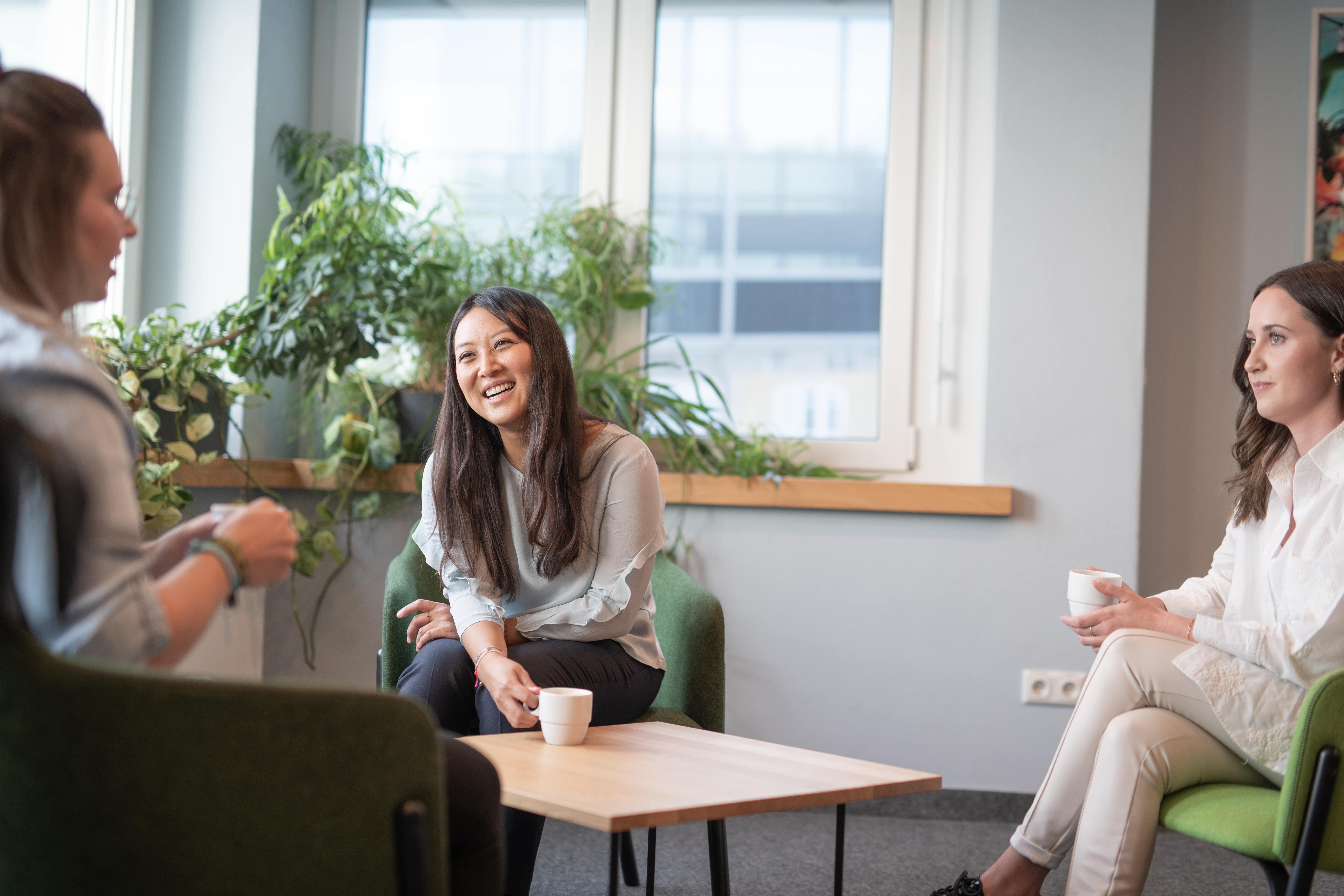 Get in touch
We look forward to discussing with you how we can best support you in your private label project.